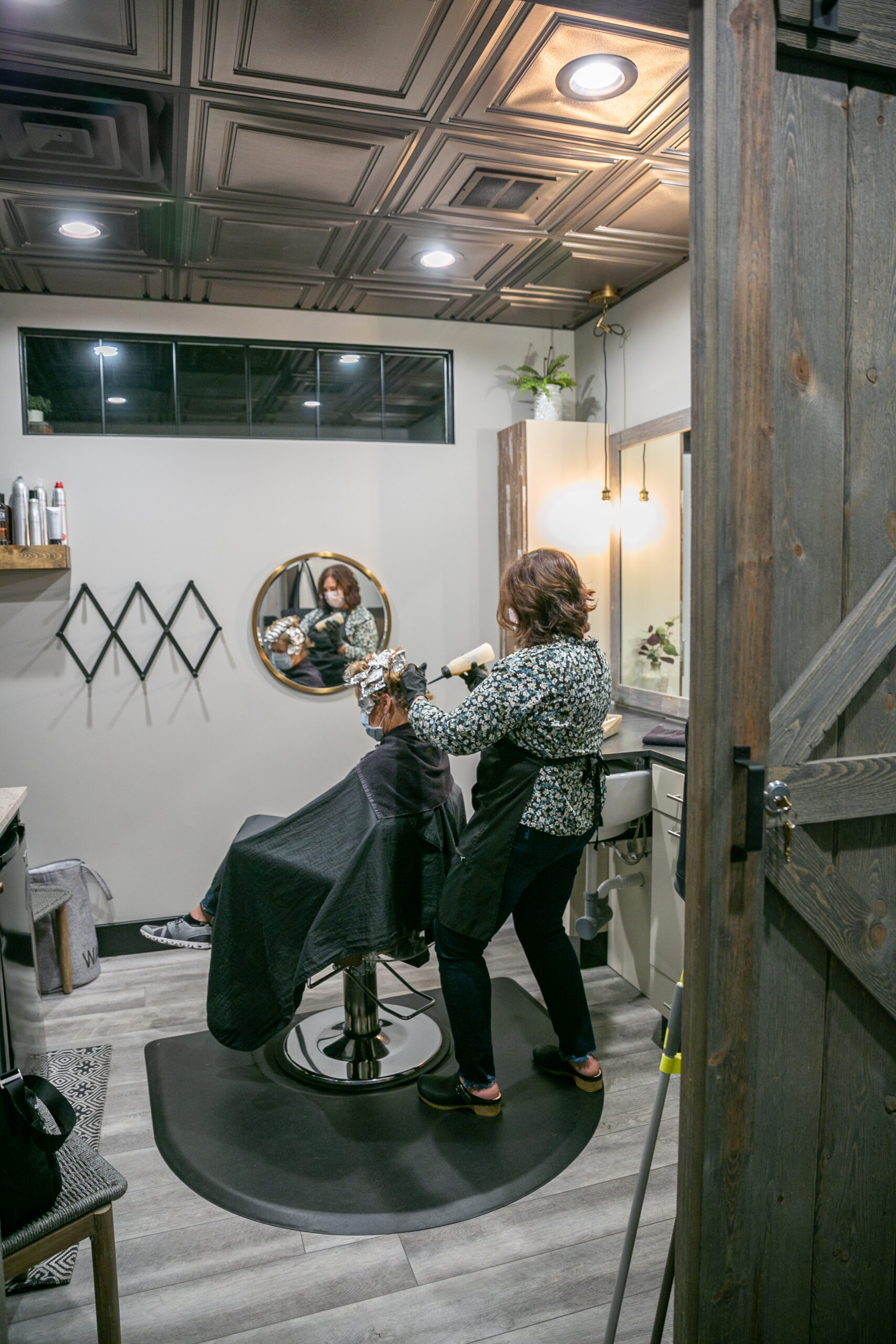 Tru Salon Suites
Catalyst For Beauty Professionals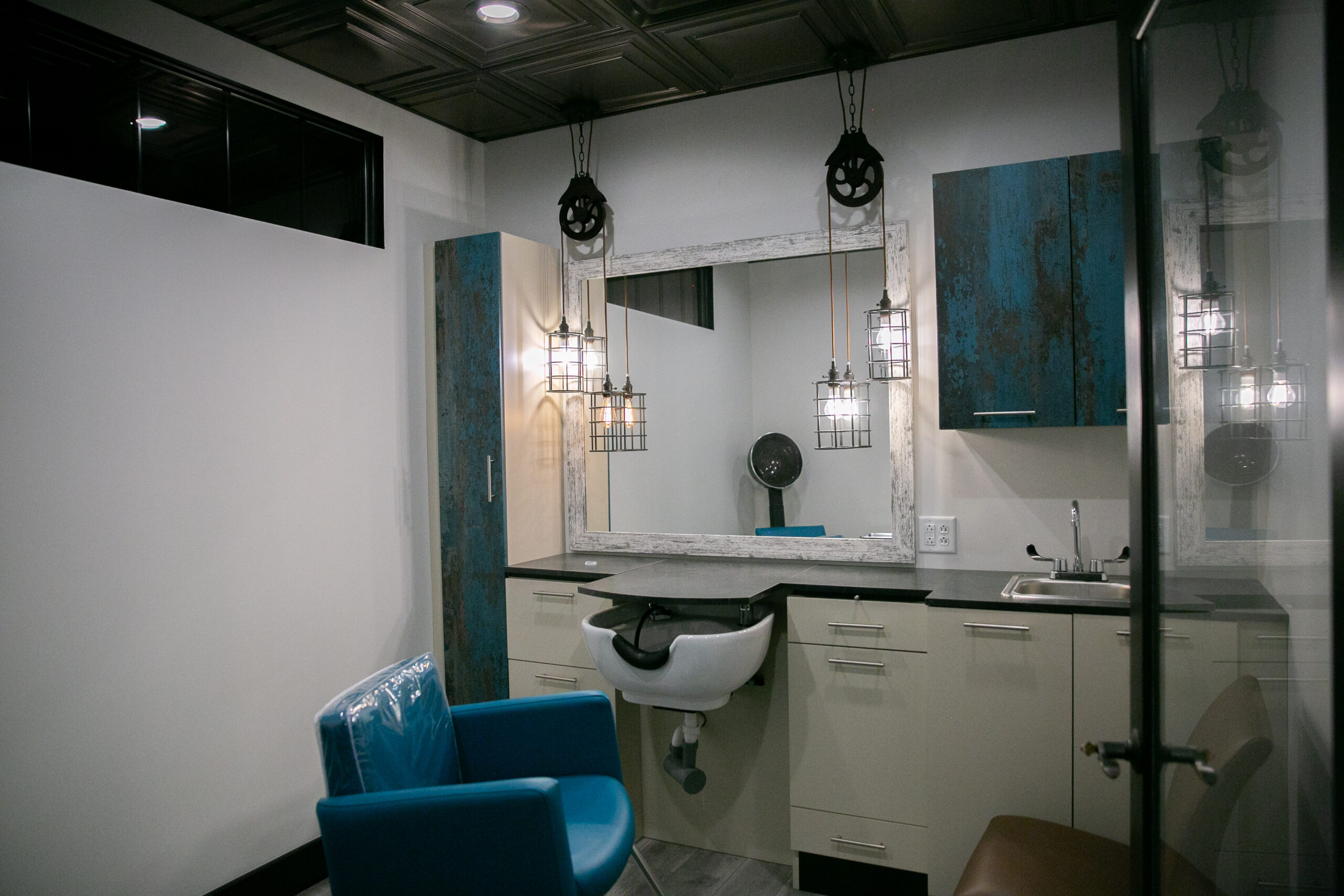 Tru Salon Suites
Catalyst For Beauty Professionals
Tru Salon Suites
Catalyst For Beauty Professionals
At Tru Salon Suites our commitment is to provide a truly unique and elegant salon-space, and atmosphere to help you build your own salon business. Together we will assist you in achieving your goals by providing the best equipment, interactive social media, and support systems available in the industry today.
We want to support you in accomplishing your dreams for your business and as a stylist.
We started off in the north suburbs of Hamilton County, with a commitment to provide amazing yet affordable opportunities for stylists, aestheticians, nail technicians, and similar professionals to establish and grow their own businesses in a stunning, relaxing and spacious setting.
Tru Salon Suites is the brainchild of Dr. Mike Kluth and Dr. Joni Kluth. The Kluth's researched the expanding growth, trends, and demand for stylists and others in the health and beauty industry. They realized as stylists you need to find suitable and affordable space, and atmosphere to serve your clients.
We are committed to helping you realize your dreams of starting your own salon and being own bosses.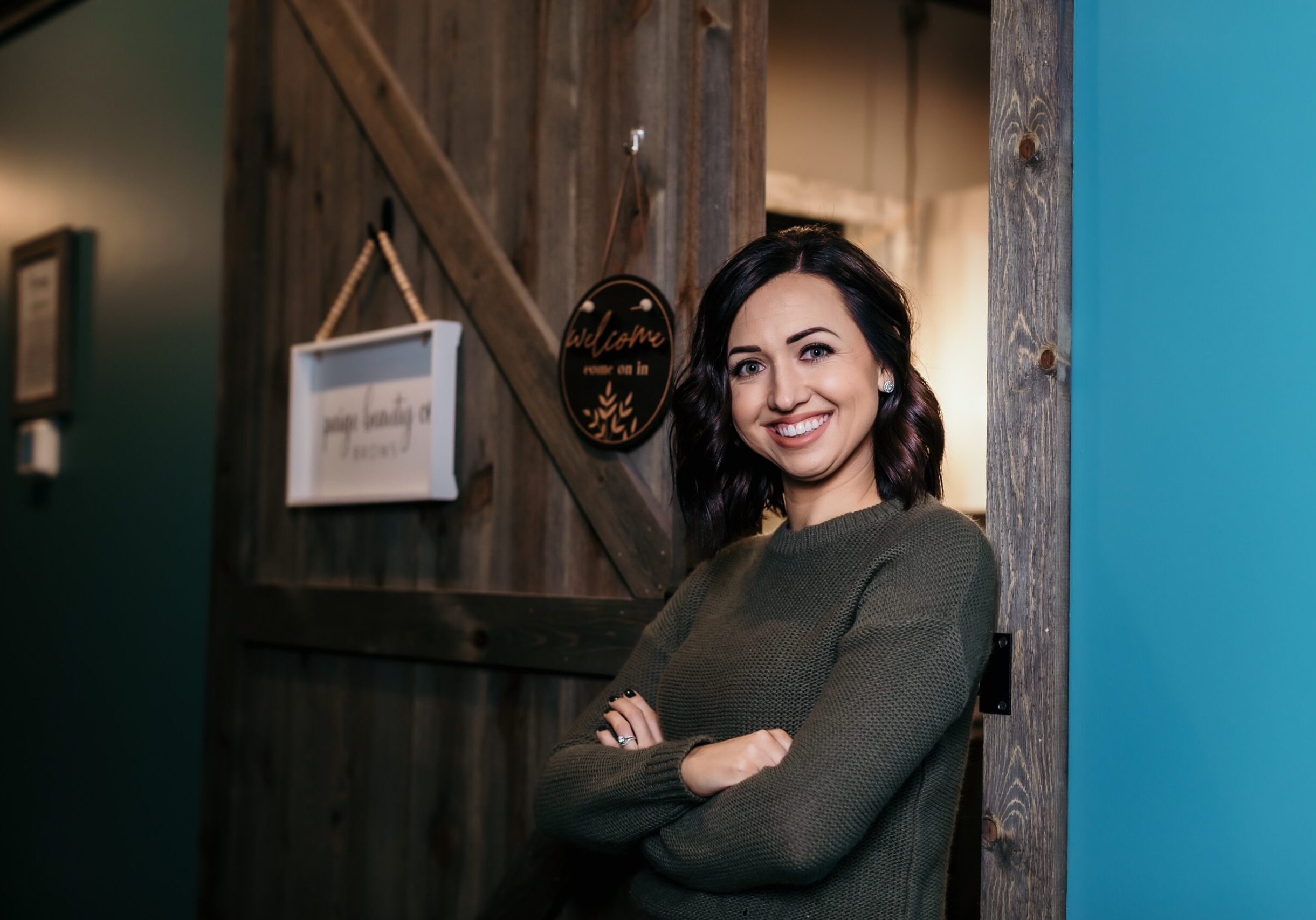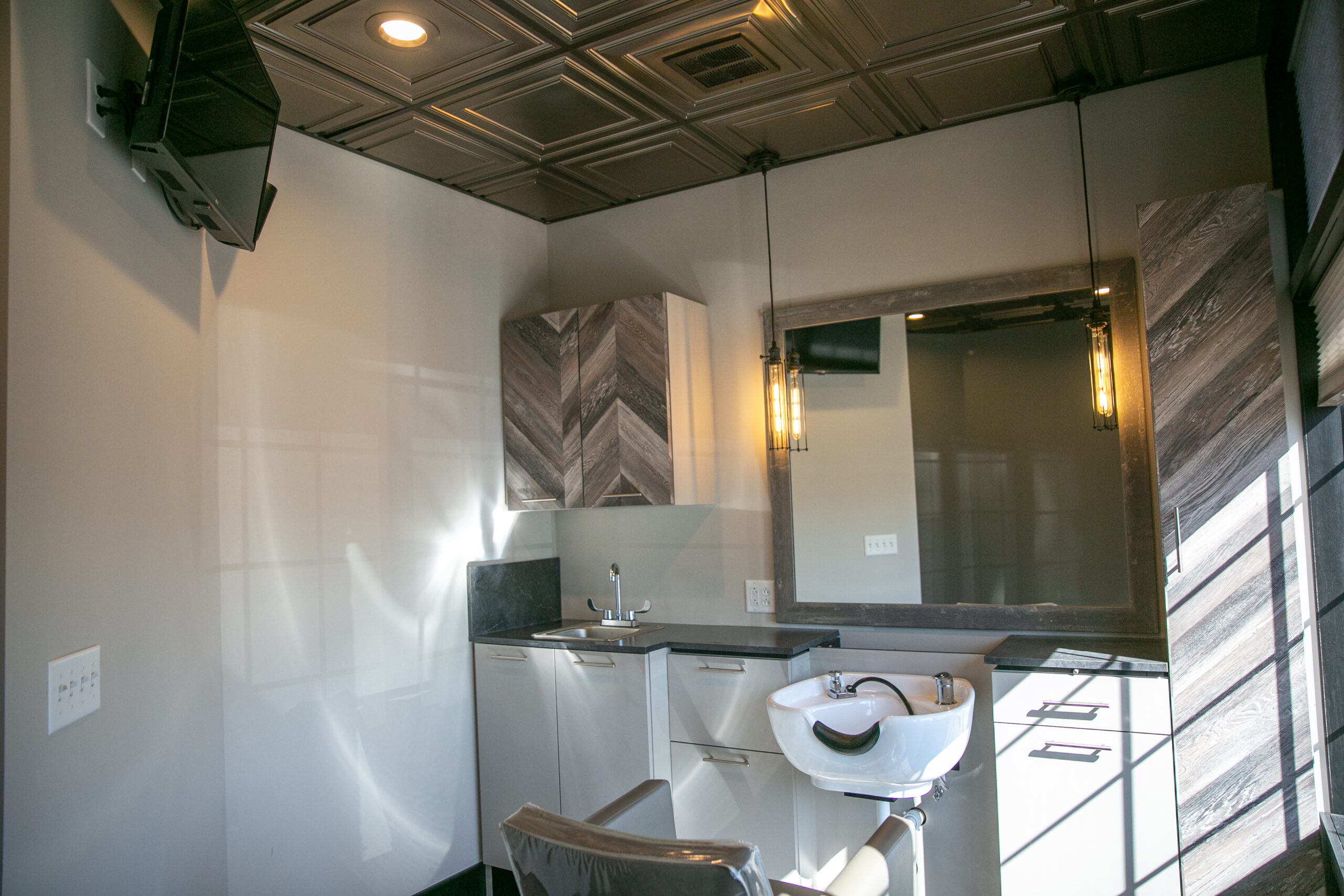 At Tru Salon Suites, we understand the stylists are highly creative individuals with huge potential to grow if given their space. They are highly appointed and respected here. This is the difference we wished and have achieved to bring to this industry
We have a dedicated creative team who understand your creative specifications as well as your vision to help you realize your ambition.