Our mission at Tru Salon Suites is to provide a "truly" unique and elegant salon space and atmosphere for you to create and build your own business. Together we will assist you in achieving your goals by providing the best equipment, interactive social media, and support systems available. We want to support you in accomplishing your dreams for your business
and as a stylist.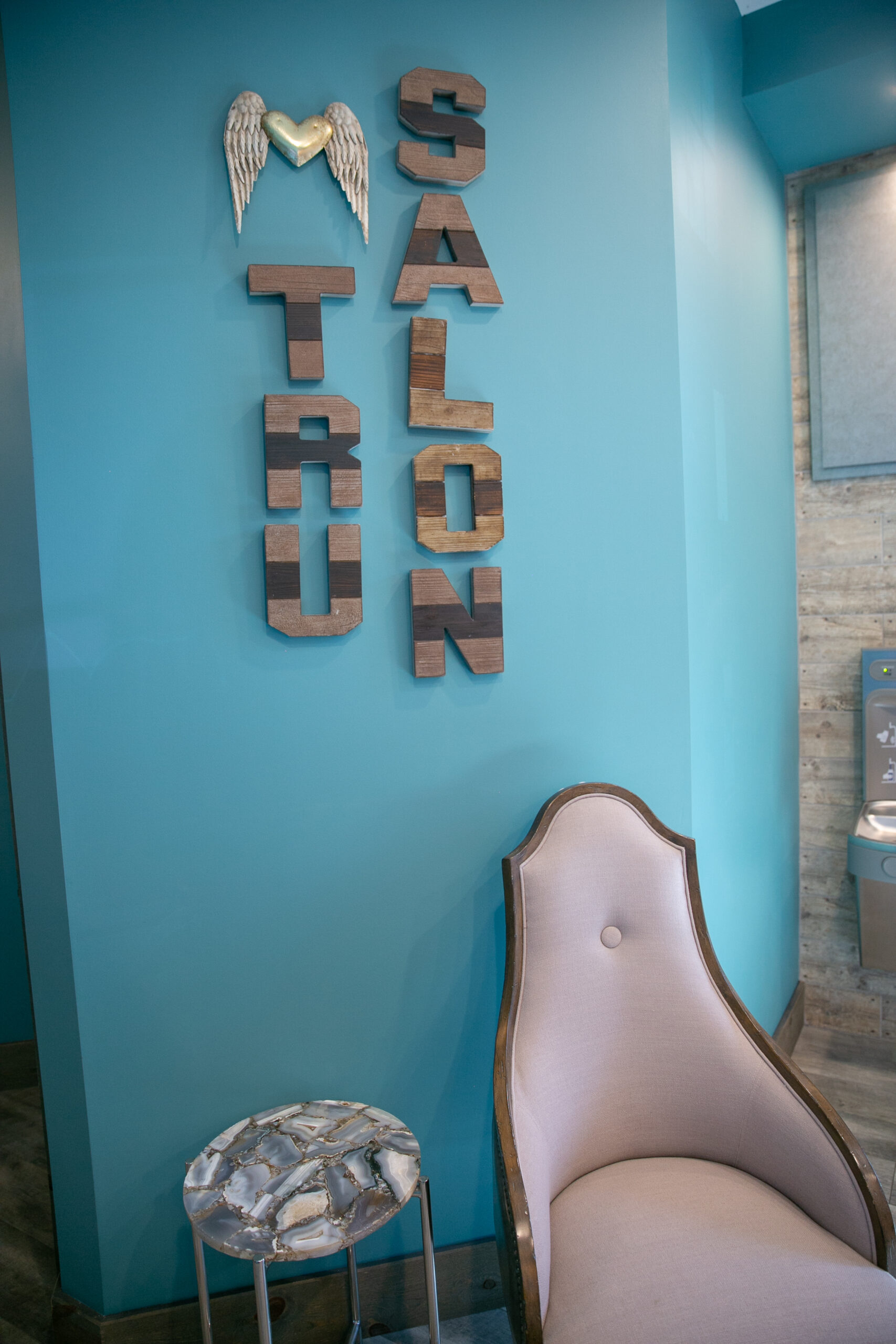 Drs. Mike and Joni Kluth are both dentists who has built, grown and established successful dental practices since 1989. Starting with a retired dentist's practice and a staff of 3 in Alexandria, the Drs. Kluth reaped the benefits of a hard work ethic, training and maintaining long term core staff, and providing state-of-the-art dental care as well as patient/customer satisfaction. A second Noblesville location was added in 2007 and the Drs. Kluth currently employ a staff of 20 including 2 associate dentists.
When some hand health issues caused Dr. Joni to stop practicing dentistry, the Kluth's wanted to expand on their knowledge and desire for developing a small business. After talking with several patients/friends who are stylists and shared their passion for serving and growing their clientele but were unable to fund the overwhelming capital required to start their own business, the idea for Tru Salon Suites was set to motion. The Kluth's researched the expanding growth, trends, and potential for stylists and others in the health and beauty industry and were made aware of the booming demand for their need to find suitable/affordable space and atmosphere to serve their clients. With rental space available in the Noblesville building location, visionary Dr. Mike set to work designing and equipping the available space. Rebecca Stratton and her team came alongside in the creative design of the salon and the rest is history!! The doors opened at Tru Salon Suites in November of 2018!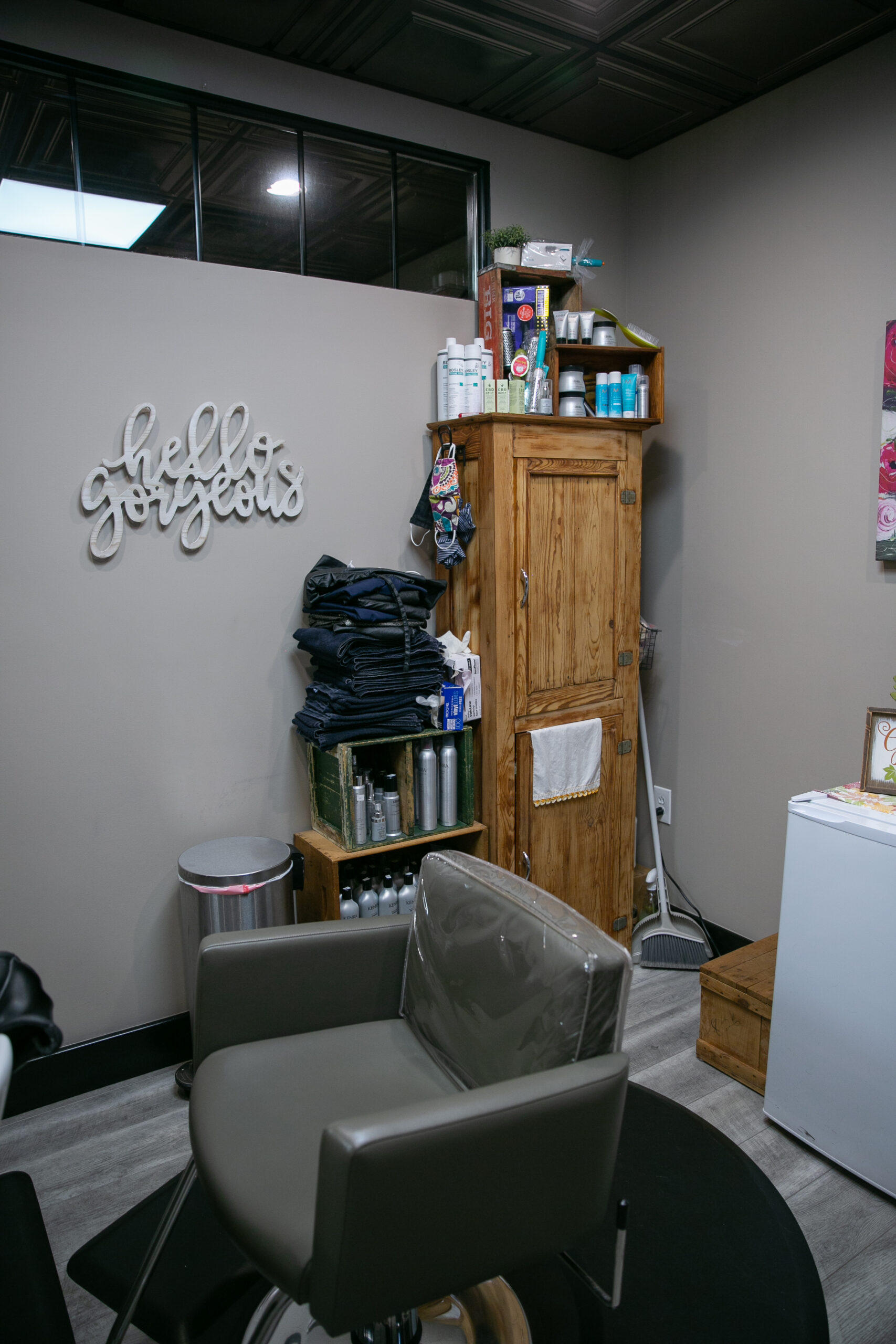 Mike and Joni have been overwhelmed by the positive responses/feedback from renters and their clients. They are committed to providing amazing yet affordable opportunities for stylists, estheticians, nail technicians, etc., to establish and grow their own businesses in a stunning, relaxing and spacious setting.
The Kluth's have been Noblesville residents since 1993. They have 3 adult children (Aubrey, Chase, Haley) and enjoy spending time with their growing family as well as their 2 dogs. They are active members at Grace Church and enjoy volunteer services there as well as golfing, cooking, and being outdoors.